Lanny said it best, the post election stock market has been crazy. A lot of industries that have been trading at a discount, financials and REITs for example, have soared while other stocks that have traded at highs over the years are approaching buy-able levels again. Recently, I was able to knock out one of my 2016 investing goals by crossing $3,250 in projected dividend income; now, I have another goal in sight...investing at least $20,000 in "New Capital" into the market. I'm ready to keep the pedal to the metal and take advantage of some more opportunities that Mr. Market has presented us.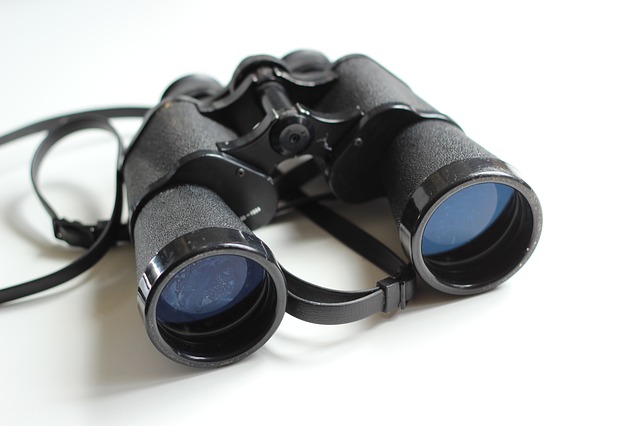 Dividend Stock #1: Unilever (UL)
First and foremost, I had to put the darling of the dividend growth investor community on my dividend stock watch list. It is no secret on this website that I love consumer stocks that are found in nearly every household. Strong brands provide management with a lot of different options to provide shareholders with value outside of the traditional means (dividend growth and share buybacks), such as spin-offs and sale of products to other organizations. The name of the game is building a growing income stream that is sustainable for a long time; and I personally think that consumer goods and strong brands are a great backbone for this. I'm stepping off my soapbox about consumer stocks now, so why am I watching Unilever.
With the recent dip in price, Unilever's dividend is quickly approaching 4%. In April, the company announced a 6% dividend increase, marking 21 annual dividend increases. At this rate, by 2020, the company should be able to call itself a Dividend Aristocrat…perfect. The company's payout ratio is climbing as well as it is inching its way towards 70%, which is above our 60% threshold per the Dividend Diplomats Stock Screener; however, the fact that the payout ratio is slightly above our screener's mark isn't too concerning for me. The item that concerns me more than the payout ratio is the exchange rate, which has hurt me in the past. Since the dividend is not paid in USD, I am susceptible to lower than advertised payout ratios after the currency is converted to USD. Definitely a factor to keep an eye on, but if I can purchase Unilever for the right price, I will also be...
More