Weekend Research – August 5, 2017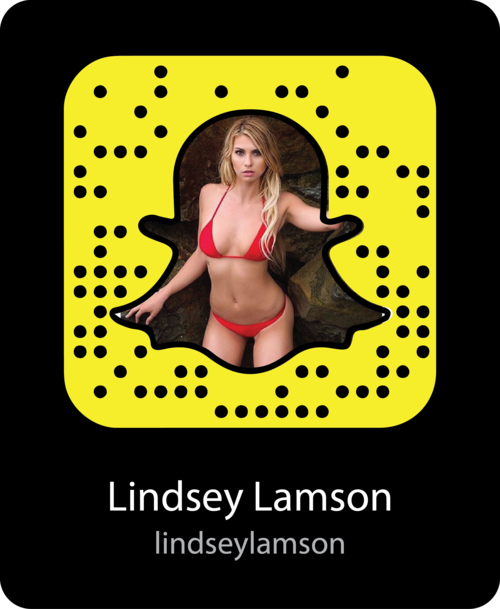 Snap Inc. showed some life, avoiding the inevitable PT $10 on Friday. The usual rumors surfaced to give the stock a lift. Here's a reminder: Twitter (TWTR) rallied to the low $20's on news that Alphabet (GOOG) (GOOGL) would buy it. How did that play out? If GOOG makes an offer, SNAP will just want more. But SNAP's cash flow is negative and it cannot pay its employees if it cannot issue stock. Sell.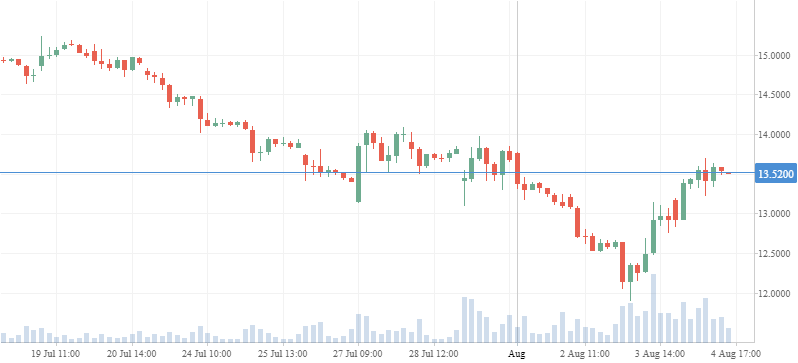 AAOI plunged after losing business from a single customer. Company executives are under investigation for insider trading.
Here are the biggest losers in tech for the month:
Microstrategy – MSTR
Ericsson – ERIC
LG Display – LPL
Seagate Technology – STX – on weak outlook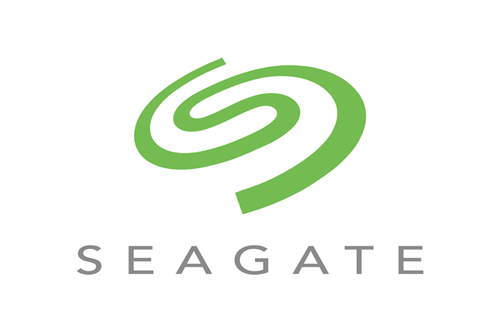 Synaptics – SYNA –
3D Systems – DDD - Dead money. Sell.
$DDD
, 3D SYSTEMS CORP / H1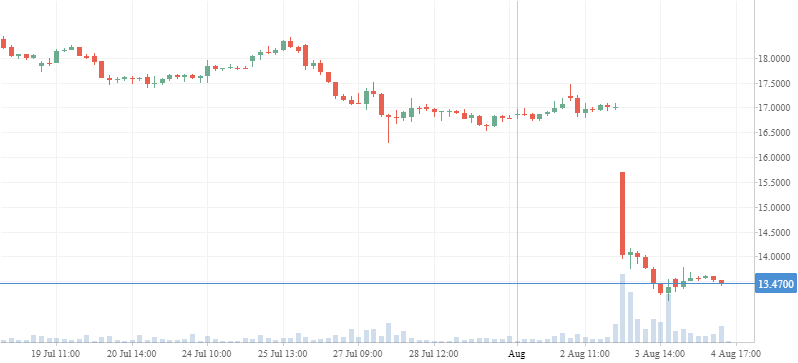 Meet Me – MEET – and MobileIron – MOBL are permanently broken. Avoid.
The notable top three performers for the month – all are covered for DIY followers include:
1/ STMicro – STM

$STM

, STMICROELECTRONICS NV-NY SHS / H1

2/ Alibaba – BABA. Accumulate
3/ Nvidia – NVDA - Hold.
In biotech:
Sarepta Therapeutics – SRPT – pulled back on profit-taking. The company's prospects are strong
Dynavax – DVAX – The FDA extended the HEPLISAV-B by three months to November 2017
Teva Pharmaceuticals – TEVA – collapsed last week. It cut its dividend, wrote down $6B on the Actavis acquisition; Allergan may sell its 9.9% stake
$TEVA
, TEVA PHARMACEUTICAL-SP ADR / H1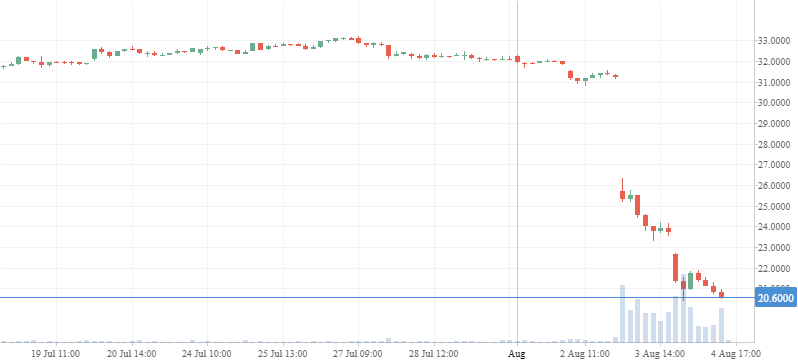 Login with Stocktwits (or Facebook, Twitter) to post your moves below. Like this post to 'ping' this forecast to ~750 Value Stock Members.
Trade on the marketplace.