Billionaire activist investor Carl Icahn is finding plenty of opportunity to shake up the management and financial planning of struggling companies exposed to plunging commodity markets.
On Thursday, Icahn disclosed an 8.5% stake in oil and copper producer Freeport FCX +30.00% McMoran and said he intended to have discussions with the company's management about its operations and may seek board representation. For Icahn, who began buying Freeport shares in late July ahead of an over 50% drop in the company's stock price and added to his stake in recent trading days, the investment adds to his exposure to commodity sensitive businesses.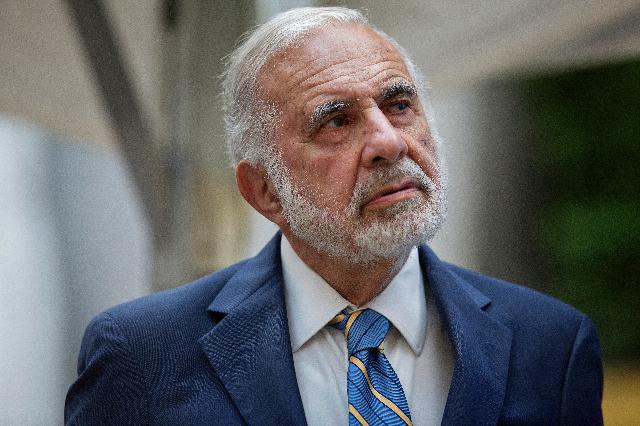 Icahn currently has a controlling stake in oil refiner CVR Energy CVI +2.56% and holds large positions in Chesapeake Energy CHK +14.29% and Transocean , two of the worst performing energy sector stocks in the S&P 500 in 2015. In recent weeks both Chesapeake, one of the largest shale drillers, and Transocean, a rig operator, suspended their quarterly dividends in an effort to save...
More