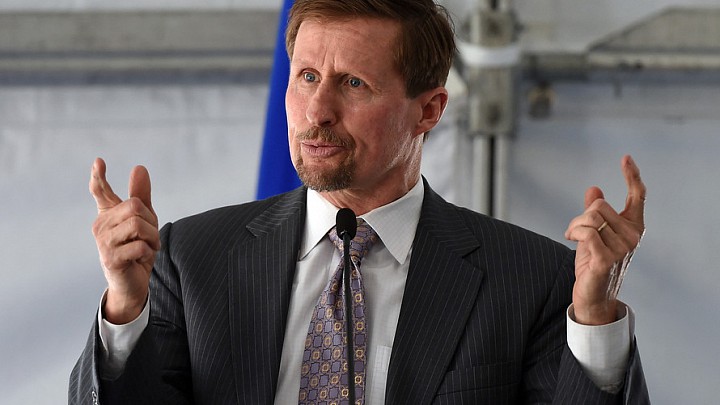 The earnings conference call, a ritual for Wall Street equity analysts every quarter, is typically a pretty dull affair.
Analysts ask executives for "color" on their earnings, looking for anything that helps them better understand a company's financials. They regularly flatter executives --- many questions begin with a "great quarter, guys!" -- and executives tend to be guarded in their response.
All that changed late Tuesday, when analysts joined the SunPower Corp. SPWR, -30.24% call following a major profit warning that took analysts and investors by surprise. The company said it now expects a loss of as much as $175 million for 2016, a sharp turnaround from an earlier outlook of a profit of up to $50 million. For next year, SunPower said it is expecting losses of as much as $200 million, 54% below targets set earlier this year.
Analysts took exception to the timing of the profit warning—and one wanted to know exactly how much the company knew and when it knew it, saying he felt "blindsided."
"I want to understand how quickly you knew this, so that...
More