Aetna mentioned today that its 1st quarter income surged 36% due to membership and revenue increase. A good portion of this can be credited to its acquisition of Coventry Health Care the previous year. The company raised their full year forecast from $6.25 to $6.55 per share.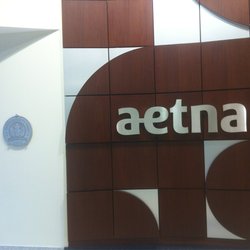 While it is true that they may lose some money from the Affordable Care Act, the individual insurance represents just a small part of their operating revenue.
They reported a 1st quarter profit of $665.5 million ($1.82/share), which was a huge increase from $490.1 million ($1.48/share) last year. Their operating revenue went up 47% reaching $13.97 billion.