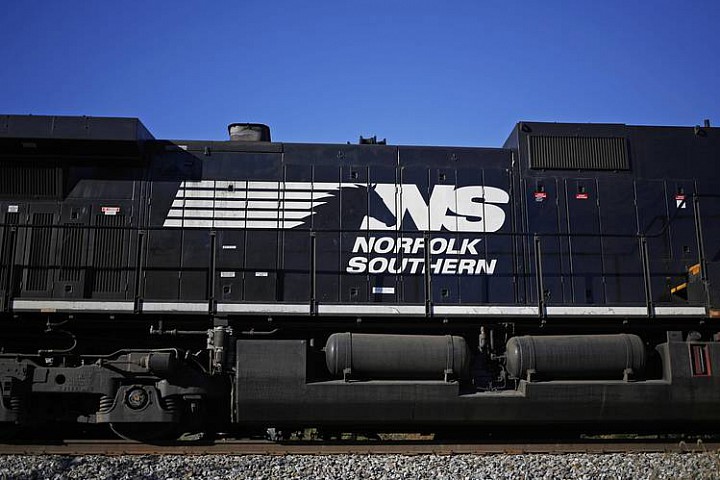 Canadian Pacific CEO Hunter Harrison outlined a variety of possible scenarios—including merging the companies or another form of partnership—in his meeting with Norfolk Southern Chairman and CEO James Squires, the person said.
Mr. Squires was cool to the approach, the person said, and CP is now considering taking its proposal public to put pressure on Norfolk Southern.
Terms of the proposals Mr. Harrison made couldn't be learned. It is possible no deal between the companies will be struck, and if they reach an agreement, it could face substantial regulatory hurdles.
Activist investor William Ackman is a major CP shareholder and sits on the board of the Calgary-based company. According to people familiar...
More