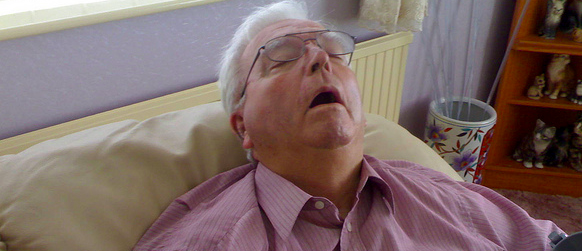 Hey guys, today I'm going to talk about retirement again. But before I begin, just wanted to remind you all that if you have a minute of your time, and if you're enjoying the blog posts on this site, PLEASE HELP ME OUT by telling all your friends about this community. I rely heavily on word of mouth to keep this community alive!
(even if you don't, no hard feelings.)
Anyway... on to the topic. We all have different ideas about when to retire. Some want to retire before their career even began (in which case you're probably not following your passion) and others love their work so much they NEVER WANNA RETIRE.
Ok, so a person cannot retire unless they actually believe they are not capable to work anymore, however there are some factors like health which make a person tired and less efficient to work as old age approaches. To make it convenient for everyone, every state has set an age and time limit for retirement and that is also considered a major step in a person's life which has its own pros and cons depending upon different situations, even if you decide to retire yourself. In this article we will discuss some advantages and disadvantages of retiring early and what steps one can take for the big step.
Pros of retiring early:
Time to start your own business:
Early retirement gives a person the chance to start their own business if they have a plan as this is not possible for most people while doing a job. People collect many ideas to have their own work or business and an early retirement lets you work on them actively and efficiently.
Health and medicine:
Another important factor is that retiring early can save you some time for your checkup and maintenance of health which mostly people cannot focus on while having a job.
Settling time and personal space:
If you retire early, you also get quality time to invest in home, family and can focus on settling down comfortably without having to worry about dementia and other health issues.
Cons of retiring early:
Start from scratch:
Sometimes after one is retired, they have to start from scratch to build up their own business or have to struggle to find a source of income. Pension is not always enough if one plans to nourish a large family and also wants to fulfill the unfilled dreams and unachieved goals.
According to many surveys most of the people around the world prefer an early retirement because in that energetic time they can well focus on personal goals and this gives them a chance to explore themselves and the world, which they were not able to do while moving through life with a hectic job. However every individual has a different life so they can better decide what suites them best.
What do YOU think? Is it better to retire early or later?