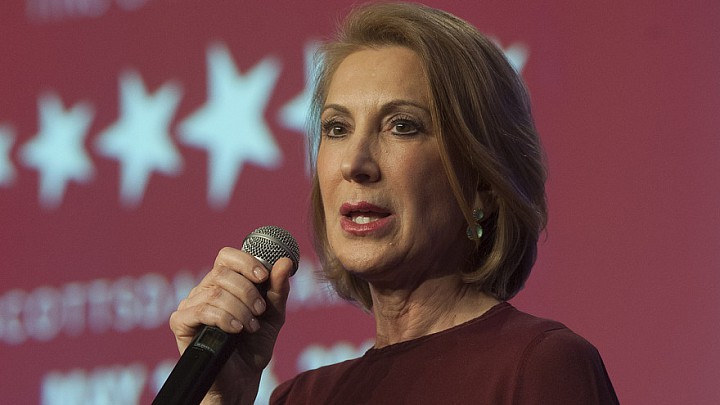 Hewlett-Packard Co.'s fiscal third-quarter earnings showed a decline in nearly all of its businesses, with one exception: industry standard servers, a segment area that grew in part as a result of H-P's much-maligned merger with Compaq Computer in 2002.
That segment in H-P's HPQ, -1.41% otherwise fairly dismal quarter is worth noting, as the company's acquisition of Compaq 13 years ago has become one of many topics in the hotly contested campaign for the Republican presidential nomination. Former H-P Chief Executive Carly Fiorina, among the many candidates, grabbed attention earlier this month for outshining her rivals in the GOP's "happy hour" debate.
Fiorina's track record as H-P CEO and the impact she had on the company is a topic of controversy, including its $25 billion merger with Compaq, which led to a proxy fight with some family members of the legendary founders of H-P.
In Thursday's report, the X86 server business that was boosted by the Compaq purchase...
More