Detailed results from the IXORA-S study have revealed that Taltz (ixekizumab) has superior efficacy compared to Stelara (ustekinumab). According to Eli Lilly and Co (NYSE:LLY), patients treated for moderate-to-severe plaque psoriasis with the former had better response results at 24 weeks than those who used the latter.
The results included 83% of patients who obtained a Psoriasis Area Severity Index (PASI) score of 90. This was much higher than the 59% of patients who obtained a PASI of 90 after having Stelara administered in them.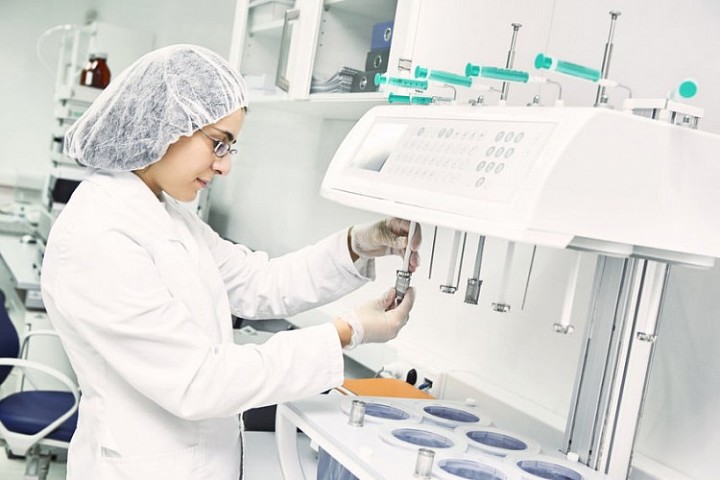 Introduction Of Treatments Like Taltz Will Offer More Treatment Options
Taltz could be significant in that it could offer patients who are...
More