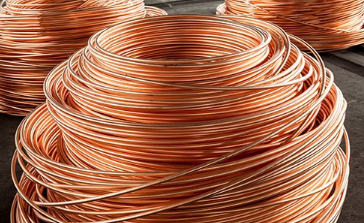 Stocks to watch Tuesday:
Twitter (TWTR) - the stock topped $20, but gave back some of the gains after IR provide more details around some data points about the Twitter Lite comments from last week. It doesn't change the fact that Twitter quit counting roughly 13 million Fast SMS customers that this product hopes to recapture. The stock goes higher, but possibly after a small pause that refreshes.
https://twitter.com/TwitterIR/status/886999907218751488
Freeport-McMoRan (FCX) - jumped 3% on bullish data from China that sent copper higher. At $13, the stock remains a bargain. More research: Freeport-McMoRan: Real Reason To Own
Twilio (TWLO) - looks set to test the strong resistance at $35. A good Q2 report could shake off the worries of losing business from Uber.
Himax Tech (HIMX) - the stock continues to bounce on all dips including the Oppenheimer downgrade. Getting past the weak Q2 numbers will set the stock up to rally on VR/AR news.
Click on the Sign in/Sign up button in the top right corner to join for free to comment on your stock moves for tomorrow.
Click on the Follow button to get daily blog posts from Out Fox The $treet.
Disclosure: Long TWTR , HIMX