AT&T Inc. Buying NII Holding's Wireless Business For $1.8 billion

26 january 2015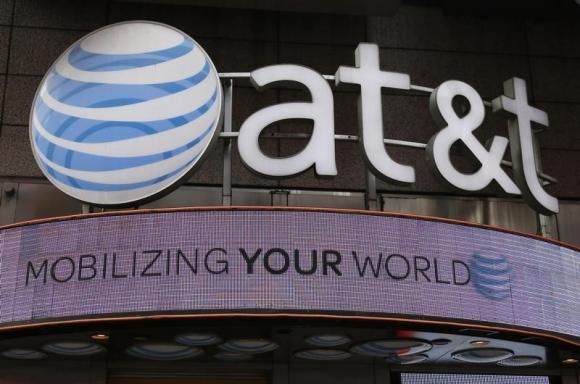 AT&T Inc. announced it is acquiring bankrupt NII Holding Inc.'s wireless business in Mexico for $1.8 billion, less outstand net debt.
NII Holdings filed for bankruptcy protection in the United States in September after struggling with $5.8 billion in debt and fierce competition in Brazil and Mexico.
AT&T plans to merge Nextel Mexico with Iusacell, which it acquired in November for $1.7 billion.
Wells Fargo Securities analyst Jennifer Fritzche said, "While there are logical roaming savings (AT&T) will see by having a presence in Mexico, we believe the bigger driver is the longer runway if sees for Mexico to follow the US in terms of smartphone penetration and mobile data growth." 
Voting is over
Waiting for


the right answer