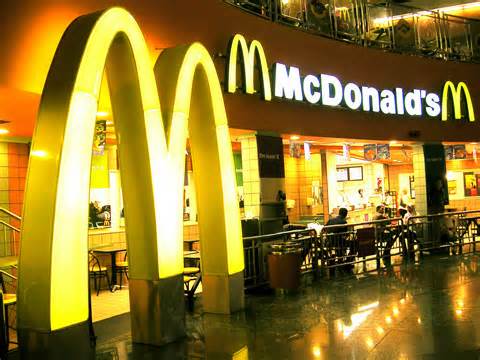 It's safe to say McDonald's had a bad year. The fast-food giant was hit with one negative headline after another in 2014. It suffered through a food supply scandal in China, a fiercely competitive environment in the United States, and declining sales across its markets. This eventually cost the company's CEO, Don Thompson, his job. Phil Wahba at Fortune wrote, "McDonald's CEO Don Thompson finally ran out of time to fix the restaurant chain's deepening problems."
A new CEO will take the helm in March, and he or she will have a number of challenges to overcome. But perhaps the best thing one can say about McDonald's is that it still carries a world-class brand and a very powerful business model. Despite all of its various problems over the past year, McDonald's is still hugely profitable. In fact, the company still earned $4.7 billion in profit last year. With its huge profits, McDonald's returns a lot of cash to investors. McDonald's returned $6.4 billion to shareholders last year in combined dividend payments and stock repurchases.
Because the company still generates lots of cash, there's a good chance a new CEO can finally bring about the much-awaited turnaround for McDonald's.