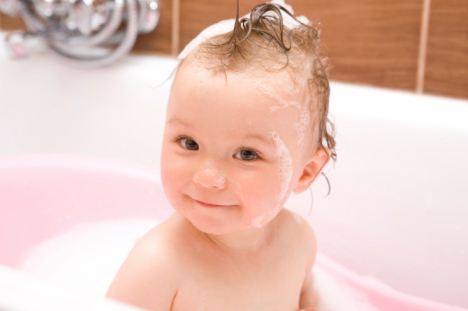 JP Morgan value investing fund manager revealed some of his top picks. His fund has returned an annualized 28.5% which beat the 23.8% gain for S&P 500. Let's see what stocks are in his target.
He said that specialty retailer has not been doing well lately but he believe it could be the biggest opportunity in the future. The most disappointing stock is Bed Bath & Beyond (BBBY) but in long run, with strong real-estate position, good cash flow and great merchandising expertise so he expect the company to be able to overcome the short-term obstacles.
Among his top 10 holdings are large health-care firms such as Pfizer, Merck and Johnson & Johnson. PFE is good because management understands to simplify the business and focus on R&D. MRK is also in similar state while JNJ looks promising with new products.