These stocks could be making notable moves on Monday:
Campbell Soup Co. CPB, +0.66% : The food manufacturer is expected to report a profit of 49 cents per share on revenue of $1.87 billion.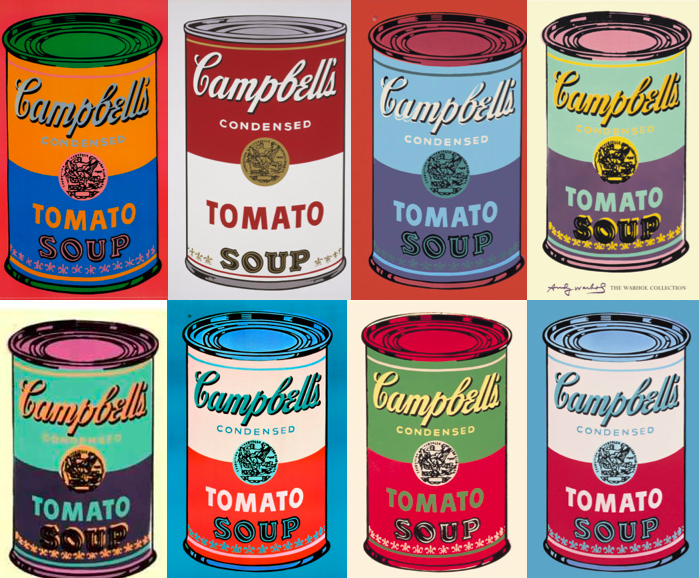 Tesla Motors Inc. TSLA, -3.02% : The electric car maker's CEO Elon Musk said the stock is "kind of high" and shares tumbled nearly 4% Friday.
Apple Inc. AAPL, +0.87% : The iPhone and iPad maker is expected to announce the iPhone 6 at its event Sept 9, but its big events may help its rivals.
via marketwatch