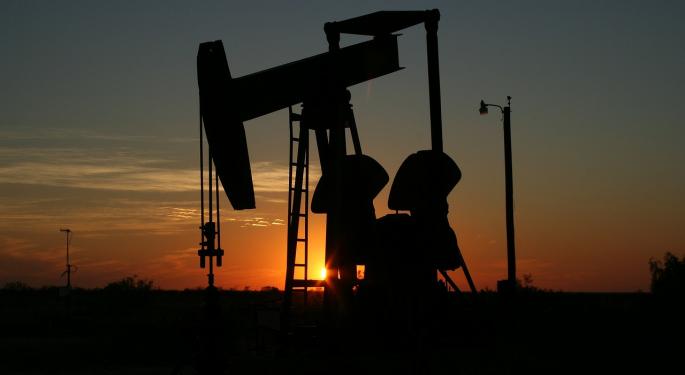 Exxon Mobil Corporation XOM 0.39% and InterOil Corporation (USA) IOC 0.35% disclosed that they struck an agreement by which the former would buy the latter for a total transaction value of over $2.5 billion. The oil firm would buy all of the outstanding shares of InterOil for $45 a share in addition to cash payment based on Elk-Antelope resource size.
The oil firm indicated that the number of shares paid per share of InterOil would be calculated based on the volume weighted average price (VWAP) of ExxonMobil shares in a measuring period of 10 days.
Exxon Mobile said a Contingent Resource Payment (CRP) would involve an additional cash payment of $7.07 per share for each trillion cubic feet equivalent (tcfe) gross resource certification of the Elk-Antelope field above 6.2 tcfe subject to a maximum of 10 tcfe.
The company added that the CRP would be paid on the completion of the interim certification process in line with the Share Purchase Agreement with Total SA. That means it would include the Antelope-7 appraisal well, scheduled to be drilled later in the current year. The company indicated that the CRP would not be transferrable and would not be listed on any exchange.
Exxon Mobil's chairman and CEO, Rex Tillerson, commented, "This agreement will enable ExxonMobil to create value for the shareholders of both companies and the people of Papua New Guinea." He added, "InterOil's resources will enhance ExxonMobil's already successful business in Papua New Guinea and bolster the company's strong position in liquefied natural gas."
© 2016 Benzinga.com. Benzinga does not provide investment advice. All rights reserved.