Trade with confidence. Are you a professional trader? Be the first to get the alert with Benzinga Pro's real-time newsfeed and audio squawk and never miss an opportunity again.
Don't miss the chance to try it FREE today.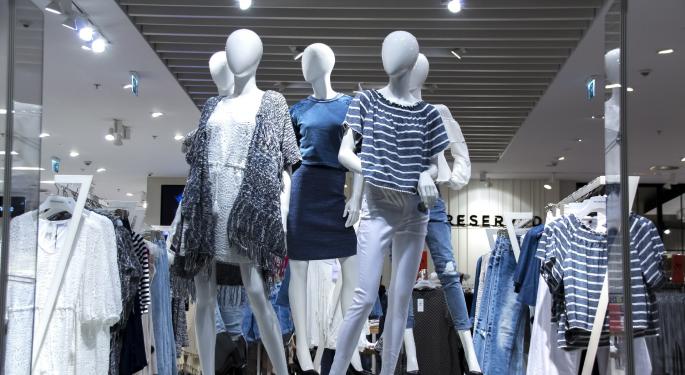 Sears Holdings Corp SHLD 1.39% has announced that is will be closing 10 more Sears store locations and 68 Kmart locations by this summer. The closings are a part of Sears' aggressive plan to turn around its ailing business.
"The decision to close stores is a difficult but necessary step as we take aggressive actions to strengthen our company, fund our transformation and restore Sears Holdings to profitability," CEO Edward Lampert said in a statement.
In Q4, Sears reported a loss of $580 million compared to only a $159 million loss in Q4 of 2014.
As of the end of 2015, there were 941 Kmart stores and 731 Sears locations remaining in the United States.
Last year, Sears stores produced a combined total net loss of $563 million, while Kmart stores generated a combined net loss of $273 million.
A look back as Sears' 2006 filings reveals that the company has now closed a total of 379 Kmart locations and an incredible 1,289 Sears locations in the past nine years. In that same time, total revenues from merchandise sales and services has been cut in half from $53.0 billion to $25.1 billion.
The market is applauding the latest round of store closings in early Friday trading. Sears stock was seen up 2.6 percent.
Disclosure: The author holds no position in the stocks mentioned.
© 2016 Benzinga.com. Benzinga does not provide investment advice. All rights reserved.