The 3rd quarter CPI data from New Zealand came in a bit higher than expected, at 0.1% q/q compared to a flat reading. While its not a huge beat, since its quarterly data, it has an outsized impact on the Kiwi.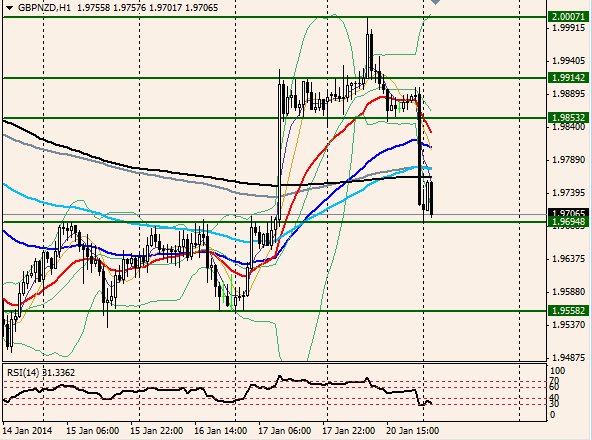 I want to focus on the GBP/NZD because there was a good technical set-up prior to the news release, and afterwards there was a good follow through. The support level at 1.9855 got cracked, and the pair fell down to its old resistance level at 1.9695, which has so far acted as a level with some buy orders. Will this be the end of response to the inflation data or does the Kiwi have a chance to push further lower towards 1.9560?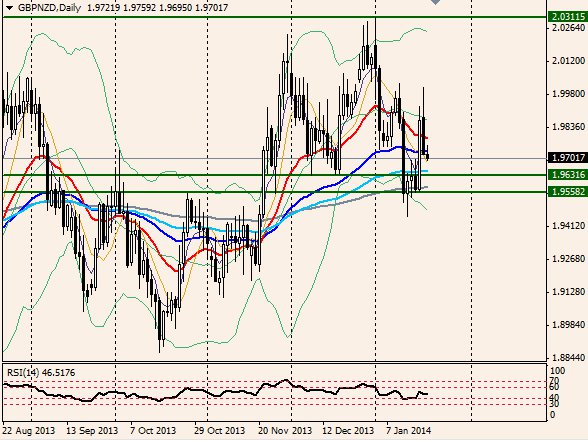 Looking at the daily picture, its a bit muddled and choppy. January seems to favor the Kiwi, so we could see a further push down towards 1.9560 (which is the 200-daily EMA). I don't necessarily like betting aginst the GBP but this is a pair that can experience nice bursts of volatility.