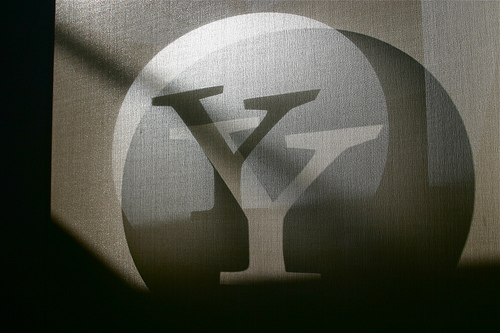 Yahoo (NASDAQ: YHOO) will spearhead another major stock buyback program, according to The Associated Press. In a spinoff of Alibaba stakes, the company will repurchase about $2 billion in shares, a plan that is expected to end in March 2018.
Currently, the company currently owns $32 billion in Alibaba stock, totally 384 million shares, the AP reported.
According to Business Insider, Yahoo began another buyback program two years ago for $5 billion and is expected to expire in 2016.
According to BI, Yahoo released this statement about the most recent buyback:
"The Board of Directors of Yahoo! Inc. (the "Company") approved an additional share repurchase program of $2.0 billion (the "New Repurchase Program") which will expire on March 31, 2018. The amount of shares of common stock authorized to be repurchased under the New Repurchase Program is in addition to the amount remaining under the Company's existing stock repurchase program (the "Existing Repurchase Program") announced in November 2013, which expires in December 2016."
Yahoo commenter hstad6 said:
"If Yahoo sells the rest of their Alibaba stake - shareholders - take the money and run! Typical of management teams who have no idea what to spend their money on, especially new products! What a dumpy company! Shares will collapse after the sale of the remaining Alibaba stake!"