Military developing command-and-control applications
Developers figure out how new tech can solve military problems
If Pokemon Go achieved one thing, it was showing the world that augmented reality technologies are ready for the mainstream. Israel's military thinks AR is ready for another use: battlefield training.
The Israeli army's C2 Systems Department recently purchased two HoloLens glasses from Microsoft Corp. The commander of the head programming department, Major Rotem Bashi, intends to develop the technology to improve battlefield strategy and train field personnel. And quickly: He intends for HoloLens to be used on active duty within months.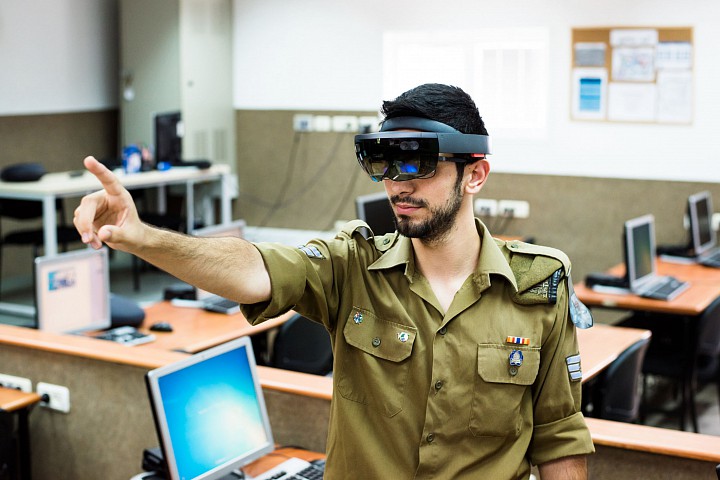 "We connect all kinds of technologies and innovative concepts that come from the civilian world and try to adapt them as quickly as possible to military use," Bashi said.
HoloLens is Microsoft's bid to lead in the augmented reality market, in which 3D images are blended with the user's real-life surroundings. Unlike Pokemon Go, or some virtual reality applications for gaming and entertainment, Microsoft's initial focus with HoloLens is mainly on corporate and academic uses -- from medical schools looking at hologram cadavers to architectural firms tweaking building plans in 3D. The company started shipping orders for the $3,000 developer edition of the goggles in March.
Battlefield Apps
At the army base outside Tel Aviv, a handful of developers in Bashi's...
More