Starbucks Corporation CEO Howard Schultz categorized the Q3 drop in same-store-sales as an anomaly.
If it was, then Q4 same-store sales for Q4 should come in at a minimum of 5% higher.
If not, it could put further downward pressure on Starbucks stock price.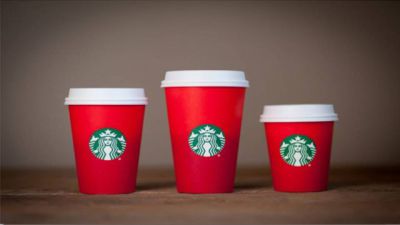 Starbucks Corporation (NSDQ:SBUX), the coffee chain with more than 24,000 stores around the world spread across 74 countries, has been under pressure to improve its sagging same-store sales numbers. After watching its same-store sales figures grow in excess of 6% for the last three years, Starbucks is now expecting mid-single digit growth for fiscal 2016.
Were Q3 Comps an Anomaly?
Same-store sales growth in the first three quarters read 9%, 6% and 4% year-on-year, respectively, and the downward trend is what concerns investors the most. The slowdown was clearly not what Starbucks had expected for the year, and the company revised its guidance slightly downwards. It is now expecting full year comps to come in at mid-single digit growth instead of the previously expected growth of above mid-single digit.
"On...
More