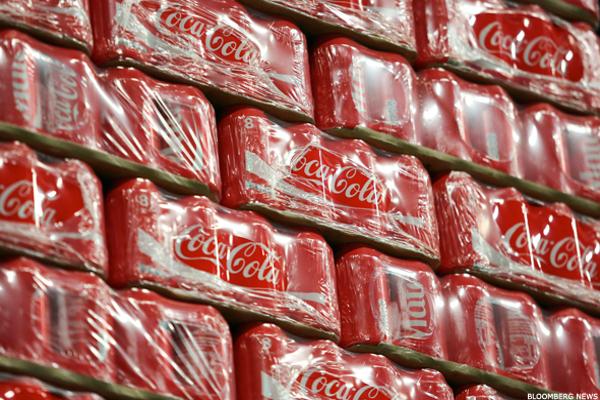 Ball (BLL) reported strong second-quarter results Thursday that CEO John Hayes says has set up a foundation for a "multi-year, value-compounding growth period." One brick in that foundation is the recent acquisition of London-based Rexam.
But this source of growth could cost consumers. Ball shares closed Thursday up 12% to $78.51.
"This is now a concentration of power," said TheStreet's Jim Cramer on CNBC's "Stop Trading" segment, "You saw a remarkable quarter coming when that consolidation occurred ... They are going to put the screws to everybody."
The $6.1 billion acquisition, which was completed June 30, created the world's largest beverage can manufacturer. But in order for the merger to happen in the first place, it needed to pass several regulatory...
More