Earlier today, ISIS claimed responsibility for the downing of a commercial airliner over the the Sinai Peninsula.
The crash killed all 224 people on board. 
Islamic State described the passengers as "crusaders" and "praised God" for their deaths:
Breaking: Downing of Russian airplane, killing of more than 220 Russian crusaders on board.

 

Soldiers of the Caliphate were able to bring down a Russian plane above Sinai Province with at least 220 Russian crusaders aboard.

 

They were all killed, praise be to God. O Russians, you and your allies take note that you are not safe in Muslims lands or their skies.

 

The killing of dozens daily in Syria with bombs from your planes will bring woe to you. Just as you are killing others, you too will be killed, God willing.
Although analysts have disputed the idea that ISIS could have brought down the plane from the ground, if the video circulated online is authentic, then someone knew exactly when to start filming and that, in and of itself, seems to suggest that this was premeditated. Then again, reports indicate that even IS Sinai claim the video is fake. 
Whatever the case, tragedy struck in the skies above Egypt today and below, find the first images and footage from the crash site.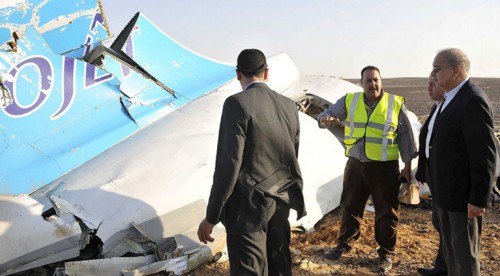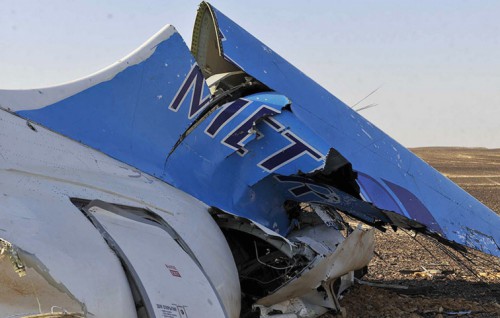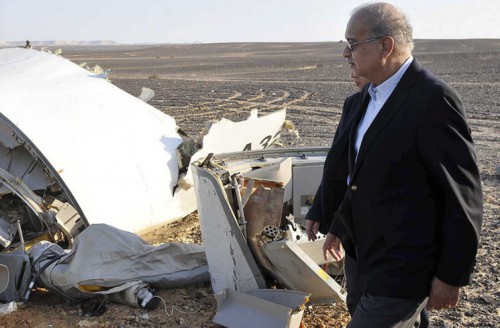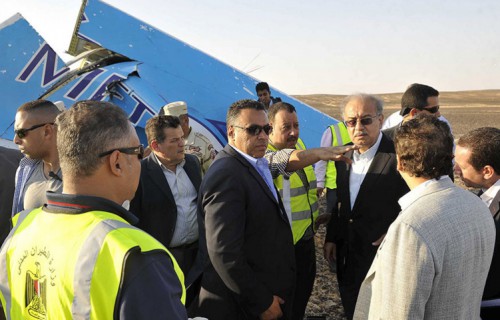 As we noted earlier, the question now is whether Russia will expand its Mid-East operations and commence airstrikes in Egypt because one thing is clear: if the Russian population had any qualms about continuing the campaign against "terrorists", they were just eliminated in perpetuity.
As for figuring out exactly what went wrong with the Airbus A321 that crashed this morning, don't worry, John Kerry will soon get to the bottom of things: 
"Secretary Kerry spoke to Foreign Minister Lavrov today to express the United States' deepest condolences to the families and friends of those killed in the crash in Egypt of Kogalymavia Flight 9268. Secretary Kerry also offered to provide US assistance, if needed."