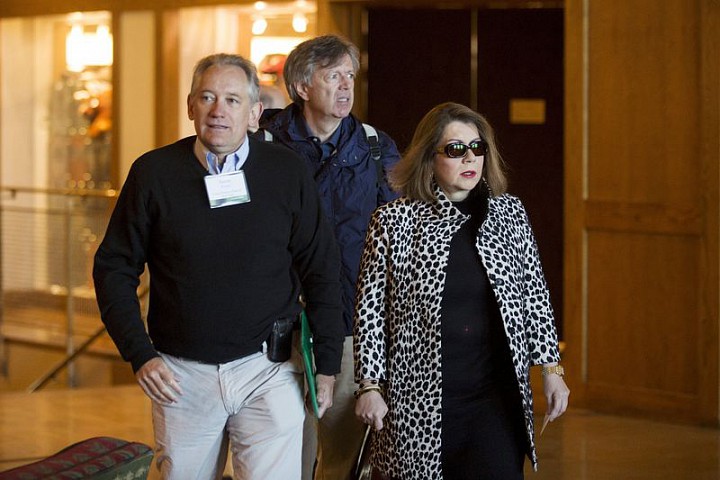 By Howard Schneider and Jonathan Spicer
JACKSON HOLE, Wyo. (Reuters) - Central bankers from around the world are telling their American counterparts that they are ready for a U.S. interest rate hike and would prefer that the Federal Reserve make the move without further ado.
In private and in public at last week's global central banking conference in Jackson Hole, the message from visiting policymakers was that the Fed has telegraphed an initial monetary tightening and, following a year-long rise in the dollar, financial markets globally are as ready as they can be.
The powerful group gathered at the end of a roller-coaster week in markets in which the Dow tanked by 1,000 points on Monday on concerns of a slowdown in China but recovered to trade higher by the end of the week. Remarks by Fed officials that liftoff could come in September were blamed by some for that volatility.
But for Agustin Carstens, the top central banker in Mexico, a rate hike by his neighbor sends an encouraging sign of economic health, even if it does force growth-challenged Mexico to also raise rates within days.
"If the Fed tightens, it will be due to the fact that they have a perception that inflation is drifting up...
More