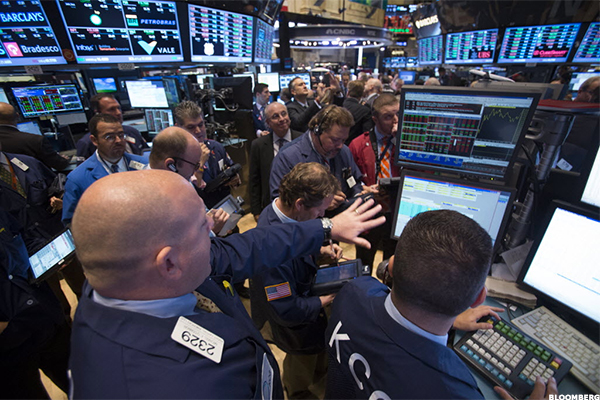 NEW YORK (TheStreet) -- Credit Suisse lowered its price target on McKesson (MCK - Get Report) stock to $220 from $263 on Monday. The firm maintained its "outperform" rating on the stock.
The San Francisco-based healthcare technology company reported its fiscal 2016 second quarter earnings results last week. McKesson reported earnings of $3.31 per share, higher than analyst estimates of $3.27 per share.
McKesson has projected its fiscal 2016 earnings at $12.50 per share to $13 per share.
STOCKS...
More