Shares of Gilead Sciences (GILD) are cheap. The sharp sell-off following news that sales for its blockbuster HCV – hepatitis C vaccine – drug fell last quarter triggered bearishness. At a P/E of 7x and 6.8x forward, value investors should watch Gilead for an entry point for buying.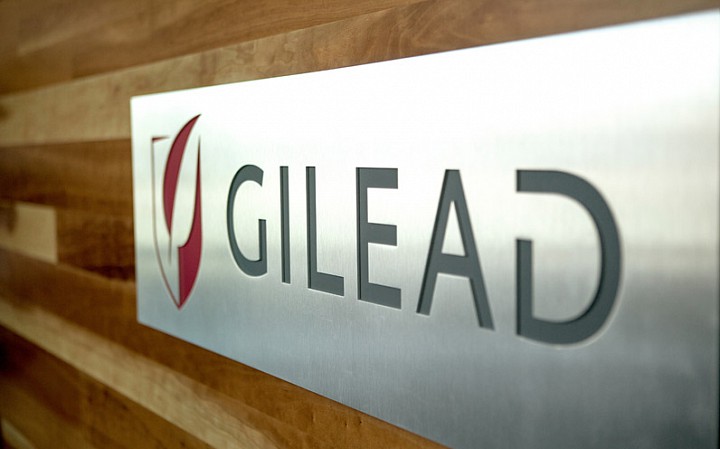 Gilead makes on average, around $4.5 billion in cash PER quarter. Its HCV has no competition. Companies like Merck, JNJ, or AbbVie (ABBV) have no match for Gilead's HCV.
Gilead's rough patch for the quarter in HCV sales is due to Japan starts. With price cuts, discounts, and rebates, the slow start in Japan will not last. In Europe, HCV treatment coverage from government depends on severity of sickness. If this changes, helped by an increase in health care annual budgeting, Gilead will benefit.
A share buyback is possible. GILD ended the quarter with $21.3 billion in cash. Cash flow from operations last quarter was $3.9 billion.
The Biotech index (IBB) might be trending lower, but GILD should not be falling with everyone else. Perhaps government focus for Valeant's (VRX) drug pricing is hurting the industry, and Endo Int'l (ENDP). The association with GILD should prove temporary.