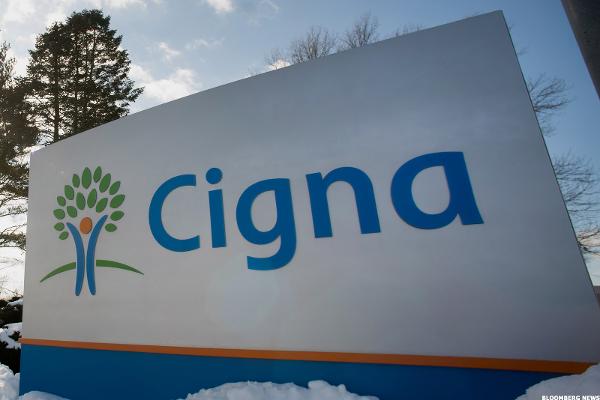 NEW YORK (TheStreet) -- Cigna (CI) and Anthem (ANTM) are likely to scrap their $54 billion merger deal due to the uphill battle the company's face after a federal lawsuit was filed against them by the Department of Justice, Bloomberg TV's Vonnie Quinn reported on "Bloomberg Markets" Friday, citing a Barclays report.
The DOJ filed a federal lawsuit against the Cigna-Anthem deal and Aetna's (AET) plan to buy Humana (HUM), saying the mergers will negatively affect competition.
Cigna could see as...
More