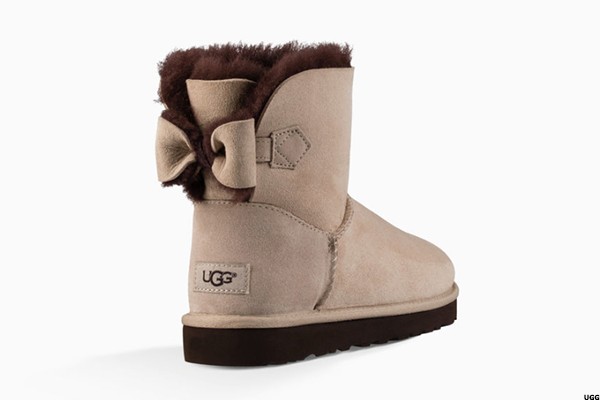 In the last quarter, shares of Deckers Outdoors (DECK) , currently at $57, fell 17%. From the look of the chart, investors didn't like the last couple of quarters for the footwear maker of Uggs. That's one reason I'm staying on the sidelines for now.
In the last couple of months, Deckers Outdoors shares have been hit hard. During the fourth fiscal 2016 quarter, management guided down the first quarter of 2017 as well as the entire year.
In October, Deckers missed the second quarter. The...
More