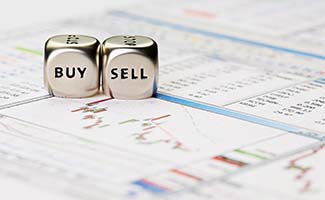 According to a Re/Code report, Twitter Inc.
is testing a new feature which allows to users to add images to photos before posting. The feature is called "Stickers" for now while Twitter is also considering other names like Stamptags, Taptags and Stickits.
Stickers is quite similar to Twitter's celebrity exclusive photo app, Twitter Camera and Facebook's
Sticker Tool.
Quoting Twitter, Re/Code said that Stickers will also let users "see how other users from around the world have edited the same photo" and "suggest photos that you can edit and post to participate in trending conversations and breaking news."
However, Re/Code was unsure about how Twitter would obtain those photos or determine which ones to recommend.
Stickers appears to be one of many attempts by Twitter to boost the dwindling user base. Analysts believe that such tools attract new users as well...
More