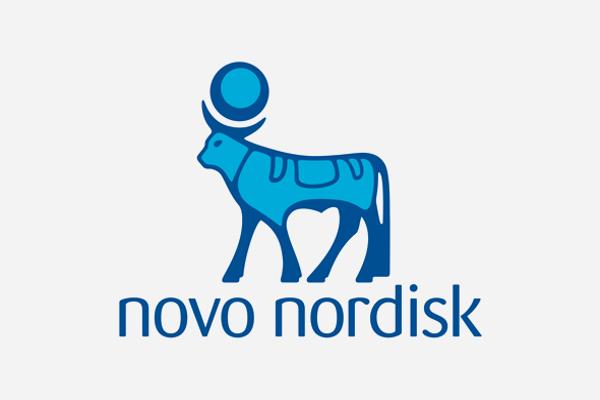 Novo Nordisk (NVO) stock plunged on Friday after the pharmaceuticals company cut guidance for full-year sales growth and took the ax to forecasts for long-term earnings.
The Danish group topped expectations for earnings in the first nine months of the year but management said that a tough competitive environment in the U.S. meant that it would no longer be able to live up to pledges for future growth.
Novo's stock fell by as much as 20% shortly after the opening bell in Europe, to reach a three-year low...
More