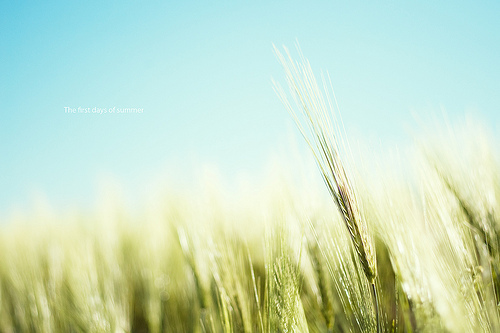 A new study published in The Lancet Oncology and the World Health Organization's International Agency for Research on Cancer website poses some trouble for Monsanto (NYSE: MON), according to Forbes. The study shows an ingredient in Roundup, glyphosate, is "probably carcinogenic."
Monsanto, along with other analysts, disagree with the reported, claiming it contained no new information and only data reported in other studies that showed the compound to be relatively safe. Risks increase with exposure amount.
According to Robyn O'Brien, an author and food industry expert, says the negative report comes as no surprise, Forbes reported.
"In October 2014 Monsanto officials said during their earnings' report, 'the Roundup business is expected to soften in 2015' due to increasing headwinds," O'Brien said, according to Forbes. "This week's World Health Organization announcement adds to those headwinds."
Forbes commenter Anton Ferreira said:
"Alas, the market has not stepped in with a safer solution. It has come up with a product from the pages of a horror novel – Dow's new Enlist herbicide, a mixture of glyphosate and 2,4D, one of the components of Agent Orange. This ghastly compound is a desperation measure caused by the superweeds created by glyphosate use. What's most worrying from the health standpoint is that these poisons are bring sprayed liberally all over the crop (since they kill everything except the crop), instead of around the crop, like back in the day.
Everyone who eats this stuff is an unwitting guinea pig in a huge and reckless science experiment. There's no more tactful way of putting it.
And you have to feel for the poor farmers, locked into this system, trapped between a rock and a hard place, and haunted by visions of their fields utterly choked by weeds they can't control."
Forbes commenter Laura Henze Russell said:
"Getting chemicals, pesticides, and heavy metals under control will be good for people and the environment. Our bodies, brains and cells have not evolved to handle them. Is low acute toxicity a good standard? What about chronic exposure? The doses we are exposed to mount every time, and with every encounter. Moreover, people with common gene variants do not clear toxins easily. Without "basket studies" we cannot prove safety."