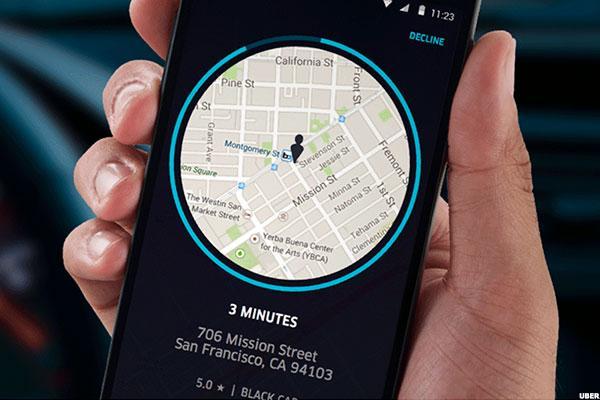 There's always been controversy surrounding Uber and its employees... or should I say drivers?
In the U.S., the company has reached settlements over certain benefits with drivers and has faced calls for a union, but now the complaints have come from overseas. Two drivers in London sued Uber over pay.
The company ultimately lost the lawsuit and while it's against just two drivers, Uber still plans to appeal. However, it's broader...
More