SHARE ON: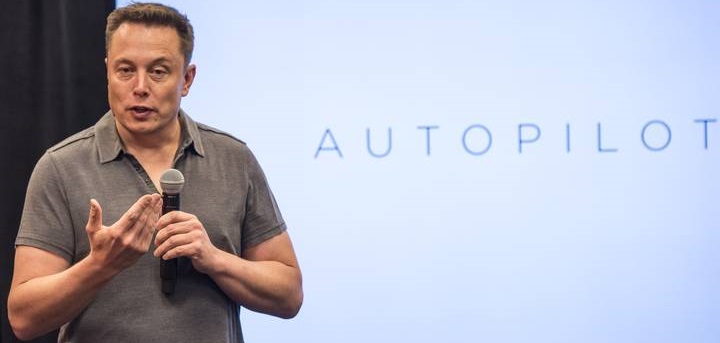 In light of recent reports blaming the Autopilot technology for a number of vehicular accidents, Tesla Motors Inc (NASDAQ:TSLA) is expected to respond to the negative publicity by declaring new safety restrictions with its upcoming software update.
While it remains uncertain when the car maker will release the software version 8.0, Elon Musk, Tesla Motors CEO, has recently noted that the software is now up for a final review.
Using Autopilot
Tesla Motors updated its Autopilot technology to start sending a "Hold Steering Wheel" alert. The alarm will only go off once a pressure has been applied to the steering wheel. A quick response within 15 seconds will enable the Auto Steer and Traffic Aware Cruise Control (TACC) functions to stay active. Otherwise, the Autosteer feature will commence a "graceful abort procedure," slowing the vehicle and mandating the driver to place his or her hands on the steering wheel.
Musk has long been...
More