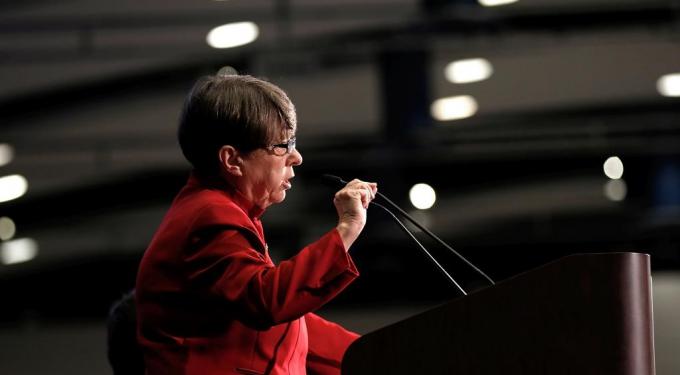 In a note rolled out Thursday, Probes Reporter analysts look into a few companies that show signs of recent SEC investigative activity.
Continental Resources
Continental Resources, Inc. CLR 6.71% might be facing an undisclosed SEC investigation. In fact, a letter dated June 23 suggested the E&P company was "involved in unspecified SEC investigative activity." However, no disclosure has been found as of this date. The firm recommends keeping an eye on this company.
Delek US...
More