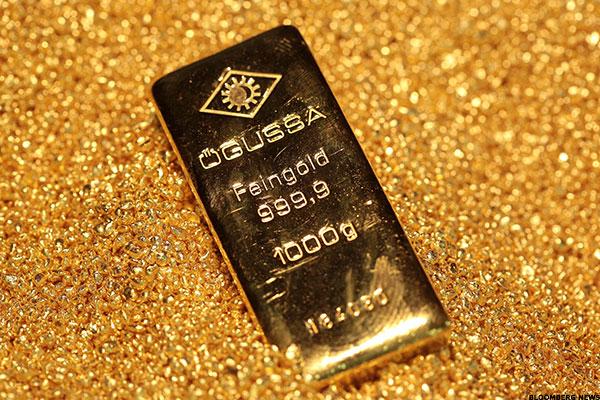 NEW YORK (TheStreet) -- Shares of Goldcorp (GG) were dropping in early-afternoon trading on Wednesday as the gold mining company is struggling with a leak at a Mexican mine, Reuters reports.
Mexican regulators said they are looking into whether the company broke any regulations in how it handled a long-running leak of contaminated water at Mexico's largest gold mine.
Goldcorp data showed that levels of the mineral selenium increased in one groundwater monitoring well close to the company's Penasquito mine as early as October 2013, Reuters...
More