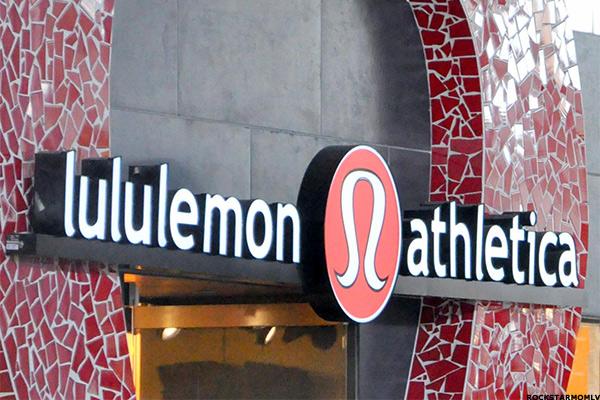 "Athleisure" captured the retail market swiftly and forcefully, with men and women across America choosing to get their coffee or go shopping in comfortable athletic clothing. It's the lifestyle trend driving Lululemon (LULU) .
Yoga participation in the U.S. is at an all-time high, with 36.7 million American adults participating, according to Sport Club Advisors. That's an 80% increase from 2012.
While yoga apparel may seem like a "one-trick pony," TheStreet's Jim Cramer believes other retailers wished they had a pony of their own. The booming yoga industry generates approximately $9 billion in revenue, research firm IBIS World reported.
"I would tell you it's one trick that I think Nike (NKE) wishes it had; I think it's one trick that Under Armour (UA) wishes it had," said Cramer on CNBC's "Squawk on the Street" Tuesday. "So I like the one-trick for now and LULU is going to have a really good quarter, I...
More