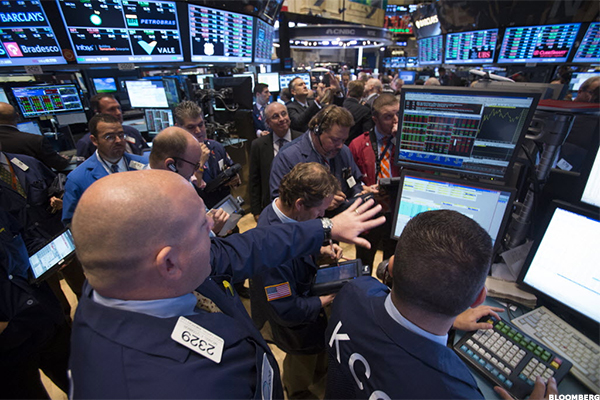 NEW YORK (TheStreet) -- Shares of Tableau Software (DATA) are down 2.54% to $55.61 in pre-market trading Monday as Deutsche Bank cut its rating on the stock to "hold" from "buy." The firm has a $65 price target on shares.
The software products' stock is up 50% since bottoming at $37 per share in February following its 2015 fourth quarter miss, the firm said.
"Given the stock is <15% away from our $65 target, we reached out...
More