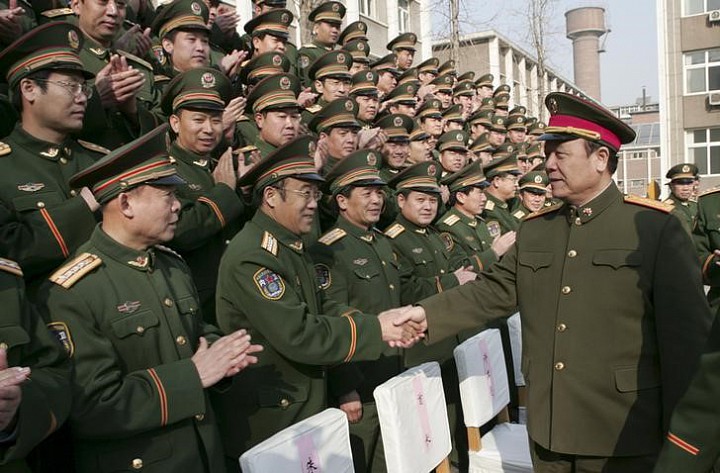 BEIJING (Reuters) - China's top newspaper lauded the decision to prosecute a former senior military officer for graft on Friday, saying in unusually strong language that a "wicked man" had been wiped out by the "anti-corruption sword".
Guo Boxiong, who was a vice chairman of the powerful Central Military Commission until he stepped down in 2012, has been accused of bribery and abuse of power and expelled from the ruling Communist Party, the government said on Thursday night.
The party's official People's Daily said in a front-page editorial that the decision to go after Guo meant...
More