30 More Days Will Prove Oil Has Already Bottomed

26 january 2015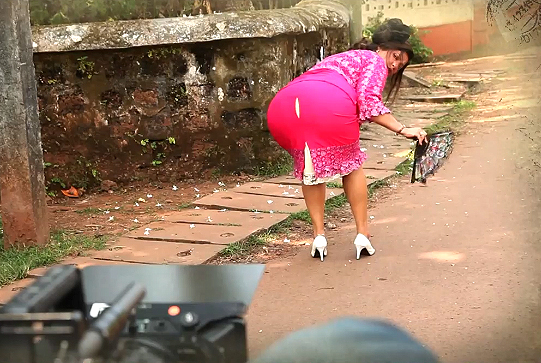 Prosthetic Fanny: Some bottoms are not the actual bottom. (IMAGE: © 2014 Maddock Films)
With the news this morning that hedge fund investors have bet that the price of oil has not yet found its bottom, investors in innumerable market sectors are skittish as deer caught in barreling headlights. 
Banks with heavy exposure via loans in the energy sector are having awful nightmare visions of the rout that butchered a slew of like-invested banks and thrifts in the late 1980's. 
Money that thinks itself rather wise is sticking with the hedge funds' theory and hanging in bearish mode. One of the major factors driving this methodology is the fact that Saudi Arabia's new King Salman is maintaining the status quo of his predecessor and keeping production levels where they are. The idea is to protect market share and position for the future, instead of worrying about profits in the short term--a country with cash reserves as profound as the Saudis can afford this kind of strategy .  .  .  or so the story goes.
However, I would caution everyone to understand: even if the new King has every intention to tear production way way down to a small fraction of what it once was, he would not do it on his first couple of days in office, signalling that he had been disagreeing with his predecessor that profoundly. This would create the impression that Abdullah could not have departed the earth fast enough, to get the country back on fiscal track.
Salman would need to let a grace period of at least two weeks elapse, to at least give him the cover of being able to claim a change in situation, in market, in forces; thus he could appear to be reacting to something unique versus that of his predecessor  .  .  . regardless whether or not he planned it all along.
Stay tuned.
Preston Clive
1/26/2015***
Voting is over
Waiting for


the right answer