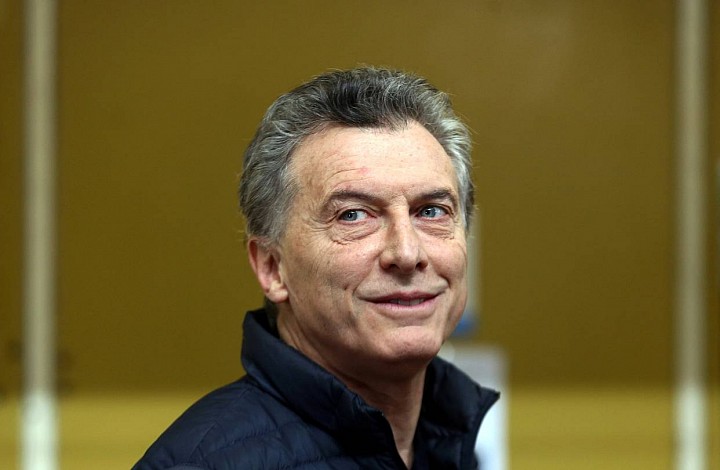 SHARE
BUENOS AIRES—Argentine President Mauricio Macri got an unexpectedly strong show of support in a primary election Sunday, dealing a setback to former President Cristina Kirchner's plans for a political comeback.
The nonbinding primary is essentially a nationwide poll that is likely to predict the results of a nearly identical midterm congressional election in October.
With votes at most polling stations counted, Mr. Macri's Let's Change coalition was on track to outpoll opponents in half of Argentina's 24 provinces, including in Buenos Aires, where Mrs. Kirchner is seeking a Senate seat. The coalition was also set to pick up seats in both houses of Congress, where no party or coalition has a majority.
The vote will likely be viewed positively by investors who feared Mrs. Kirchner would win big and weaken support for Mr. Macri's pro-business polices. Mr. Macri's candidates were beating opponents in Santa Cruz, Mrs. Kirchner's home province.
"The Argentine peso has been depreciating over the past two months, leading the Central Bank of Argentina to sell almost $2 billion. Most probably that trend will revert this week," said Rafael Di Giorno, director of Proficio Investment Management, a Buenos Aires-based asset investment firm.
"Bonds and stocks will recover...
More