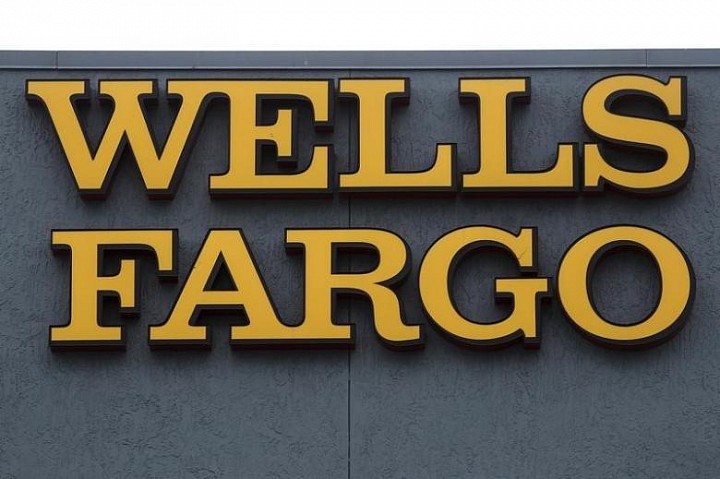 Wells Fargo & Co (WFC.N) said on Thursday its board had amended bylaws to require that the bank separate the chairman and chief executive roles, a win for activists who had pressed for the change after a scandal over unauthorized customer accounts.
The amendment also calls for the chairman and vice chairman of the board to be independent directors, and provides an annual retainer of $250,000 for the chairman and $100,000 for the vice chairman.
Investors, including the state treasurers of Connecticut and Illinois, had filed a resolution calling on the bank to require an independent board chair.. The investors said the bank needs stronger oversight after it emerged in September that thousands of Wells'...
More