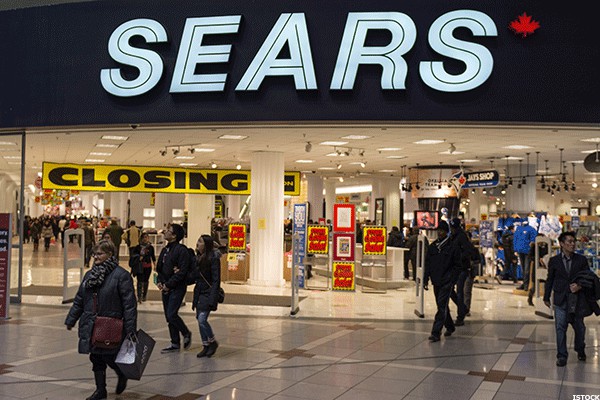 Following last week's dismal fiscal second-quarter earnings release, Sears Holdings (SHLD) said this week that it will begin selling paint again after a four-year hiatus.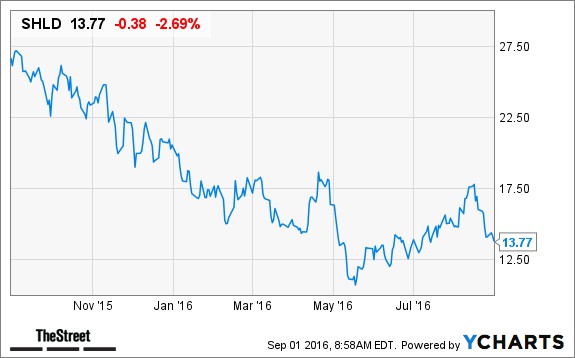 Although this makes sense from a business standpoint, is it simply too late for Sears to try again?
Everyone is aware that brick-and-mortar retailers are facing challenges like never before. Americans remain budget-conscious following the Great Recession, and when they do spend...
More