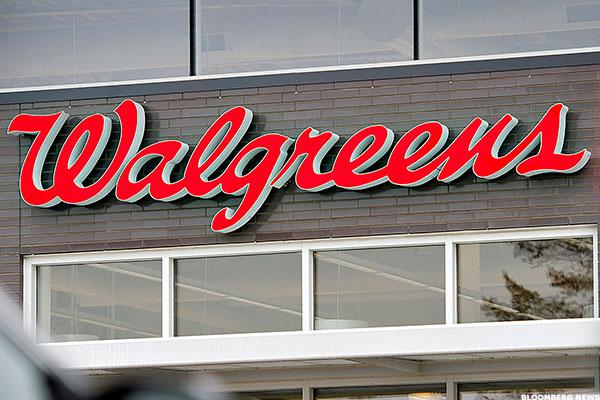 Nearly one month ago, Walgreens Boots Alliance (WBA) was on the cusp of fresh bull run. Despite a promising setup in early August, the stock was unable to break out. Following yesterday's healthy action, Walgreens is once again en route to a new rally leg.
In the near term, Walgreens bulls should take on a more positive view of the stock.
Click here to see the below chart in a new window.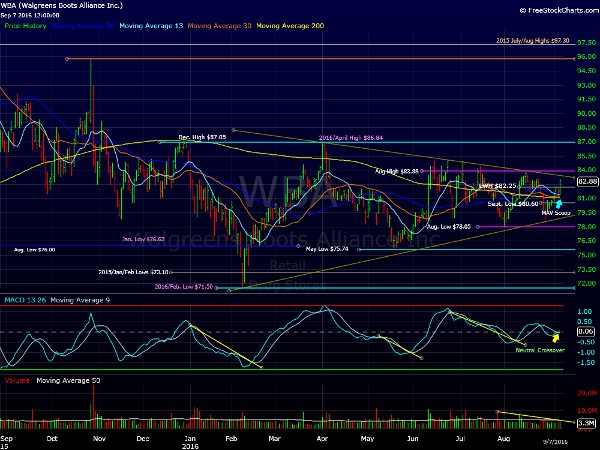 From the August open the...
More