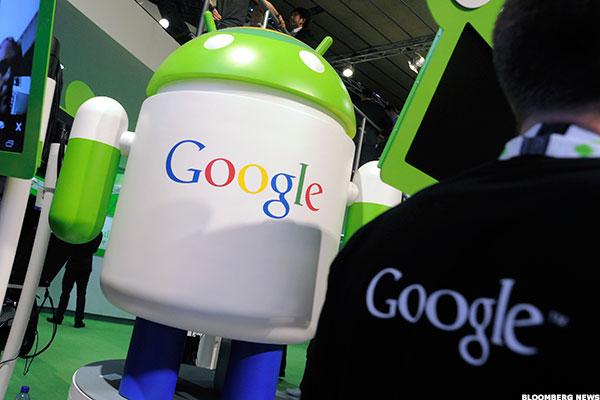 For 2016, Alphabet's (GOOGL) Android operating system is expected to be the global winner over Apple's (AAPL) iOS, according to data from IDC.
Yearly shipment volume of Android devices is projected to reach 1.23 billion phones this year, up 5.2% year-over-year. Shipments for iOS devices are expected to fall 11% to 206.1 million, the IDC said.
This translates to global market shares of 85.0% for Android and 14.3% for iOS. In 2015, Android had an...
More