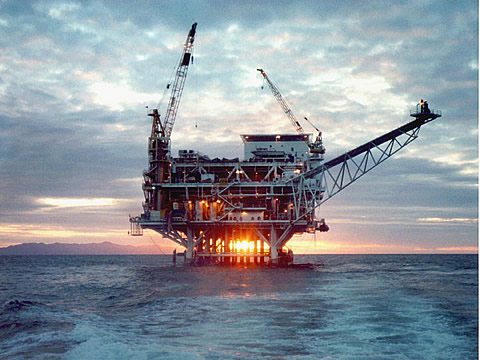 Most offshore drillers reported Q4 earnings and we can run a comparison of important ratios to see where they stand compared to each other.
The first ratio, I'd like to take a look at is Net debt to tangible book value of equity.
Companies are bunched into two distinct groups. Leverages names with modern equipment (PACD, ORIG, SDRL) and legacy names with a lot of standard-spec equipment on the books.
In my personal opinion, DO will not remain a leader past Q1 2015 as it will be forced to recognize further impairments to its midwater and some of its deepwater fleet due to contract cancellations and possibly more cold stacking/scrapping. Transocean and Ensco will also recognize more writeoffs. In Ensco's case it is cold stacking three more jackups and a semi, while Transocean is stacking three more floaters. These won't be wholesale writeoffs as in previous two quarters, nevertheless they will affect tangible book values. Read more