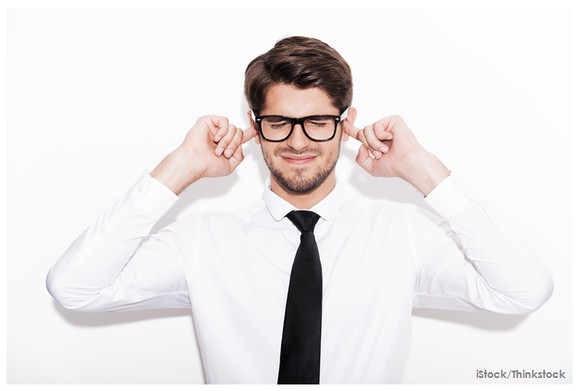 If I were you, I'd ignore the fact that Bank of America's (NYSE:BAC) shares fell sharply over the last few days. The fact of the matter is that the $2.2 trillion bank is in the best shape it's been in for nearly a decade.
The market's declines on Thursday and Friday seem to stem from www.fool.com/investing/general/2015/08/20/2-reasons-bank-of-...">China's decision to devalue its currency, the yuan. Not only will this effectively reduce the price of products manufactured in China relative to products produced elsewhere, but even more importantly it seems to suggest that the East Asian giant may be in a worse economic position than previously assumed.
This isn't good for the global economy, and it isn't good for Bank of America. While the Charlotte, North Carolina-based bank purports to have only $12 billion in direct exposure to China, an economic cataclysm in Asia would reverberate throughout the entire world.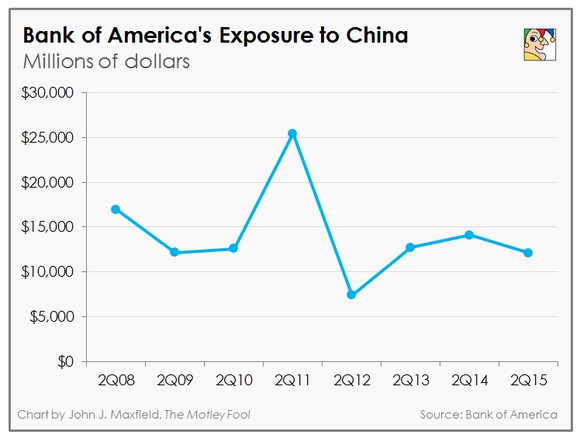 financial crisis. And I also believe that the valuation of its shares, and particularly after last week's decline, isn't reflecting the three things that matter most to the megabank right now.
First, Bank of America's credit rating was increased by all three of the nation's leading ratings agencies last quarter. If this trend continues, it isn't unreasonable to think that the nation's second biggest bank by assets could earn $2 billion more a year over the...
More