$0.46 is expected on revenues of $31.76 billion. These would be good numbers in a difficult market at present.
Synergies will eventually come from the Alstom takeover. Recent shutting of plants will end up being a good move.
Aviation and Healthcare are projected to rise in Q2. Leap engine schedule is critical to ensure guidance is met by years end.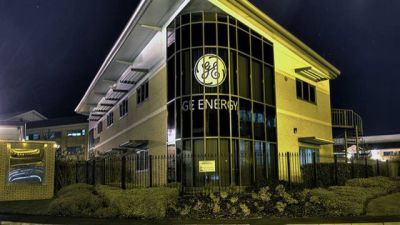 General Electric Company (NYSE:GE) is set to announce its Q2 earnings this Friday and $0.46 is the EPS number analysts will be expecting before the bell. Furthermore, sales of $31.76 billion are expected which, if met, will be a $2.44 billion increase from the corresponding quarter in 2015. Investors will be tuning in to see how much damage the oil and gas division would have done in the second quarter. Although the price of crude oil has rallied strongly this year, the demand for GE's products and services in this division has decreased which is why the company is expecting at least a 15% drop in revenue from its $16.5 billion figure in 2015.
Interestingly, the company has not changed its full year EPS guidance of between $1.45 and $1.55 despite its current oil and gas woes. Therefore its power, aerospace and health divisions are expected to drive the top and bottom line forward once more. In a difficult operating environment, the share price has rallied almost 6% this year up to $33 a share and has recovered excellently from the Brexit debacle although it...
More