What: Shares of radio frequency solutions leader Qorvo (NASDAQ:QRVO) fell as much as 12% on Wednesday following the company's earnings release for its fiscal 2017 first quarter. At the time of this writing, shares are down about 11.4%.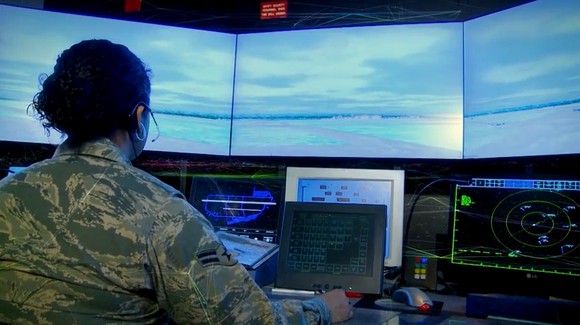 So what: On the surface, Qorvo's first-quarter results were solid. Its revenue and EPS both exceeded analyst expectations. Revenue and EPS were $699 million and $1.08, respectively, which compares to consensus analyst estimates for revenue and EPS of $650 million and $1.06. Further, Qorvo's guidance was higher than expected. For Q2, management said it expected revenue in the range of $820 to $850 million, and EPS between $1.35 and $1.45. Analysts were expecting second-quarter revenue of $713 million and EPS of $1.25.
Investors may be disappointed in the company's gross profit margin, which was 39.6%. The company's gross margin decreased 220 basis points...
More