Shake Shack stock has underperformed since its IPO.
Shake Shack faces fierce competition in the burgers and fries market.
Shake Shack is an unproven company.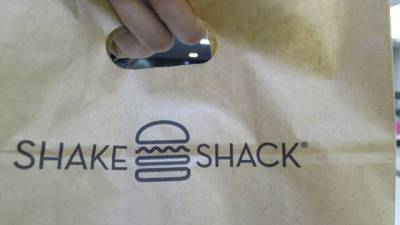 Restaurant chain Shake Shack (NYSE:SHAK) went public on February 4, 2015 with much fanfare. The stock shot up 125% before cascading downward. Since its IPO, Shake Shack's stock performed horribly with a decline of 10%. Index investors performed better, with the S&P 500 up 0.3% during this time (see chart below), as of this writing. This highlights the dangers of speculating in a stock right after it goes public. Shake Shack's stock is actually priced below its IPO price. Let's examine the business behind this stock.
Another Burger Joint?
Shake Shack operates in the business of selling burgers, hotdogs, shakes and fries. It's an intriguing company, having started out as a hot dog stand in New York City. However, when pondering long-term investment, investors need to ask what makes this company special other than its newness? The restaurant seems ordinary and the healthy...
More