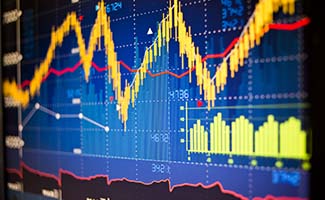 Ireland-based Mallinckrodt
focuses on developing treatments for autoimmune and rare diseases (including neurology, rheumatology, nephrology and pulmonology) as well as therapies for pain management.
The company develops, manufactures, markets and distributes both branded and specialty generic pharmaceuticals. During the first quarter of 2015, the company changed its reportable segments and since then reports in three segments: Specialty Brands, Specialty Generics and Nuclear Imaging. The company sold its contrast media and delivery systems business to Guerbet S.A. in Nov 2015.
Mallinckrodt acquired Ikaria Inc. in 2015 to strengthen its business in the hospital market. With the addition of Inomax to its portfolio, Mallinckrodt gained access to the market for neonatal critical care, which helped it to diversify its portfolio in the Specialty Brands segment. The company also acquired Therakos Inc. in Sep 2015 to widen its presence from multimodal surgical pain management and critical care respiratory...
More