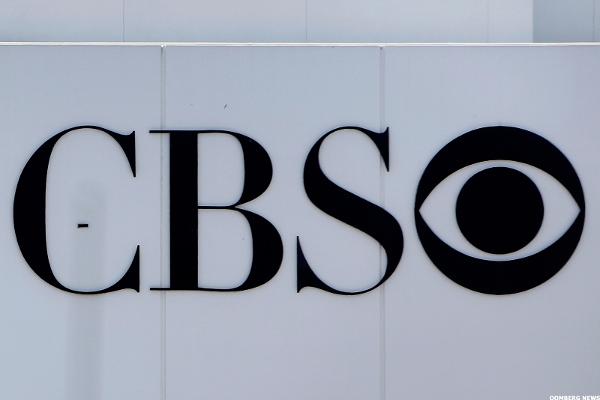 NEW YORK (TheStreet) -- CBS Corp. (CBS - Get Report) price target was increased to $64 from $60 by analysts at Deutsche Bank earlier this morning who continues to stay bullish following the company's investor day.
"We learned at CBS' investor day that management is executing against even more aggressive 5-year targets than we had forecasted for the key growth drivers," analysts said, while reaffirming their "buy" rating on the stock.
Given the mass media company's efforts the firm's conviction level is now higher.
Back by Popular...
More